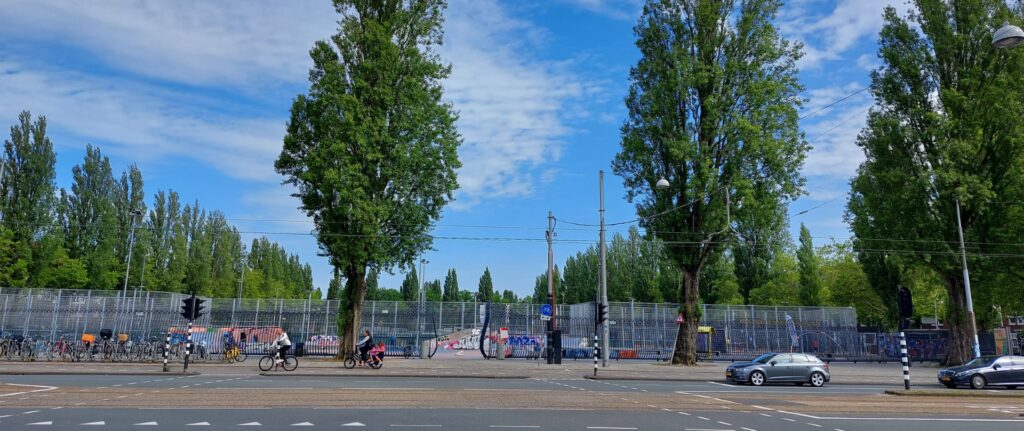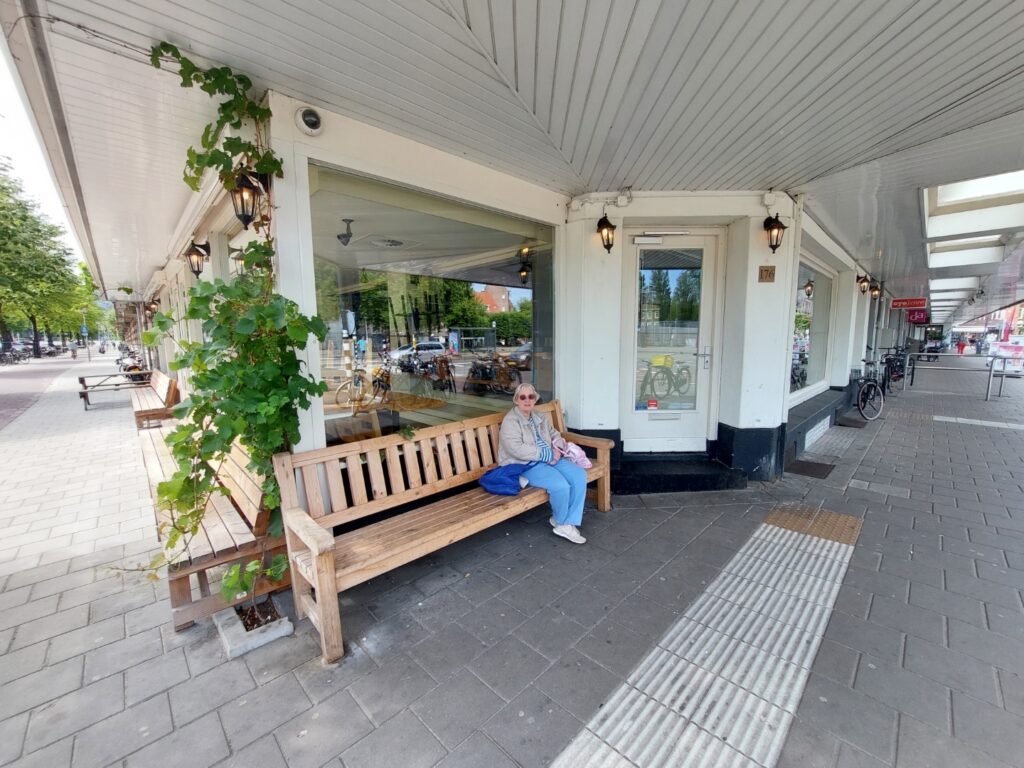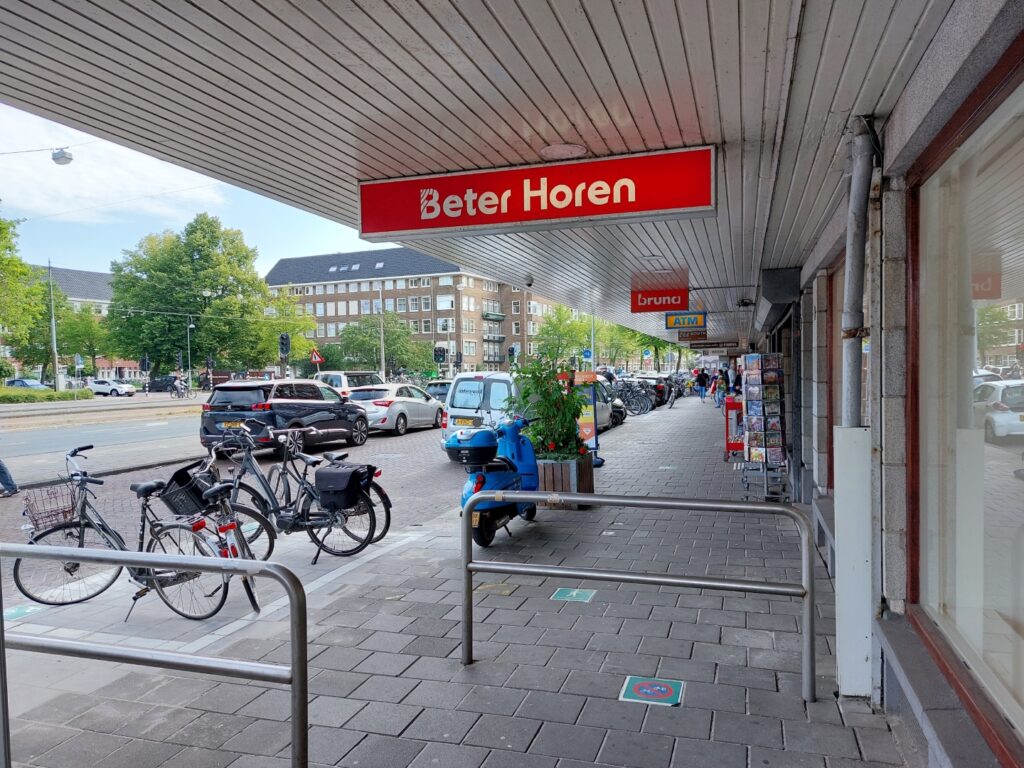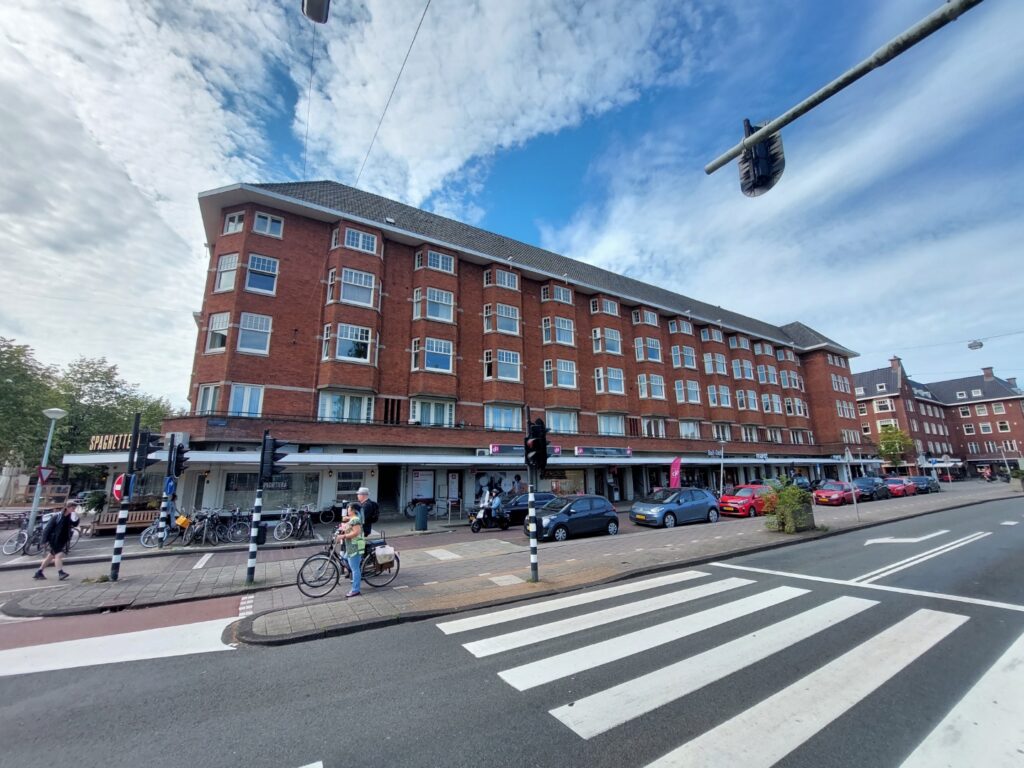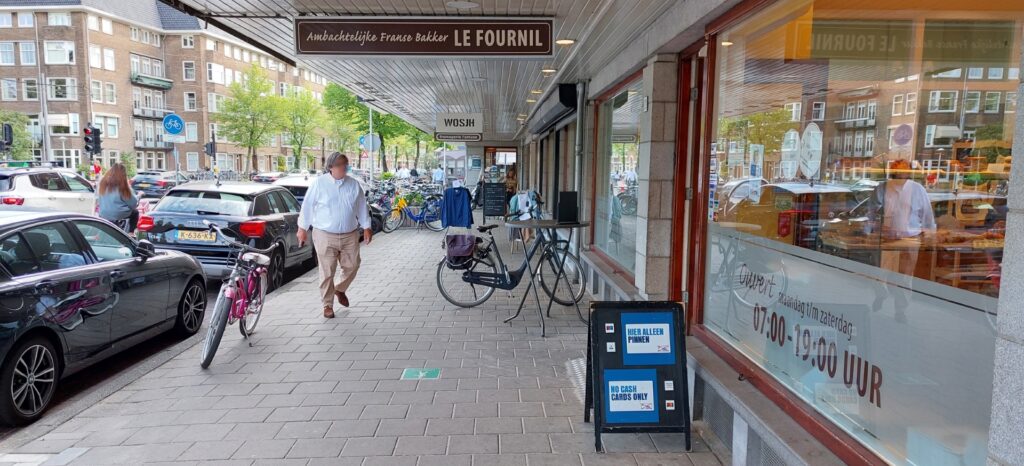 Welcome to the Olympiaplein shopping area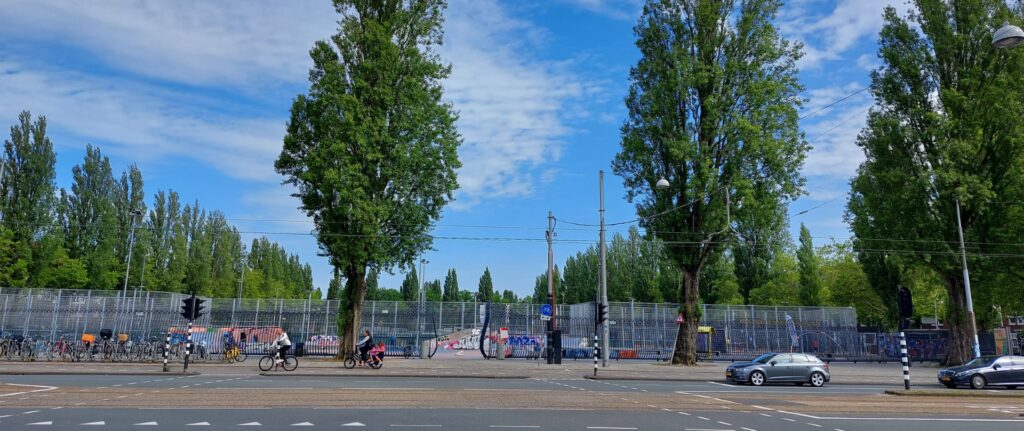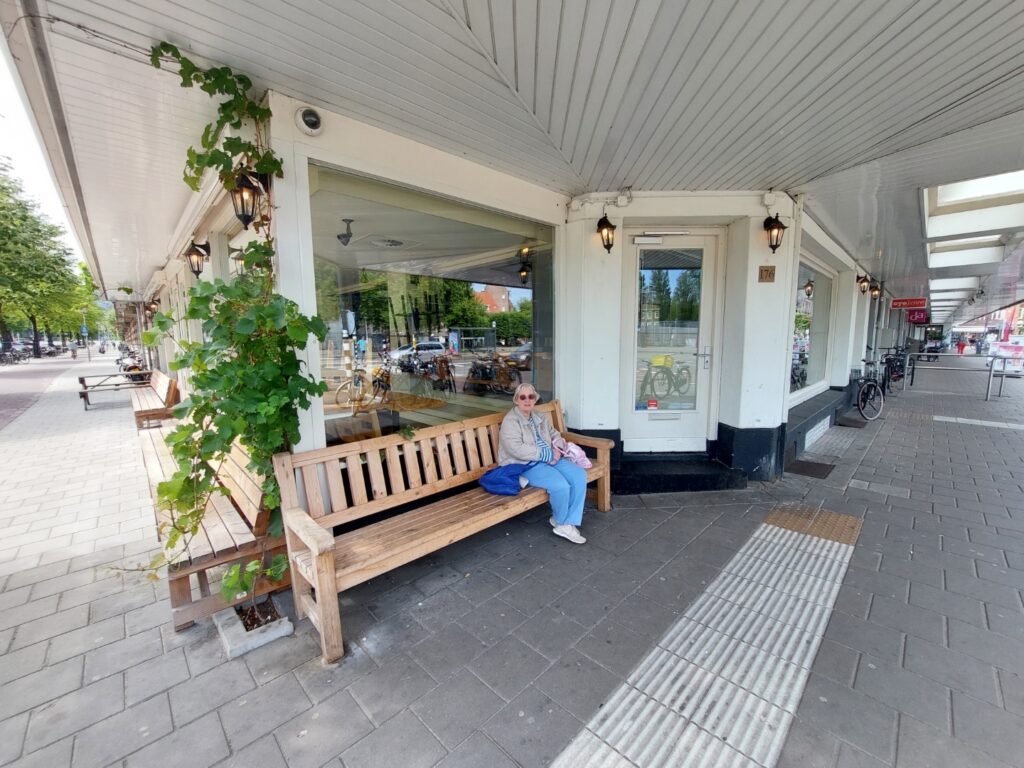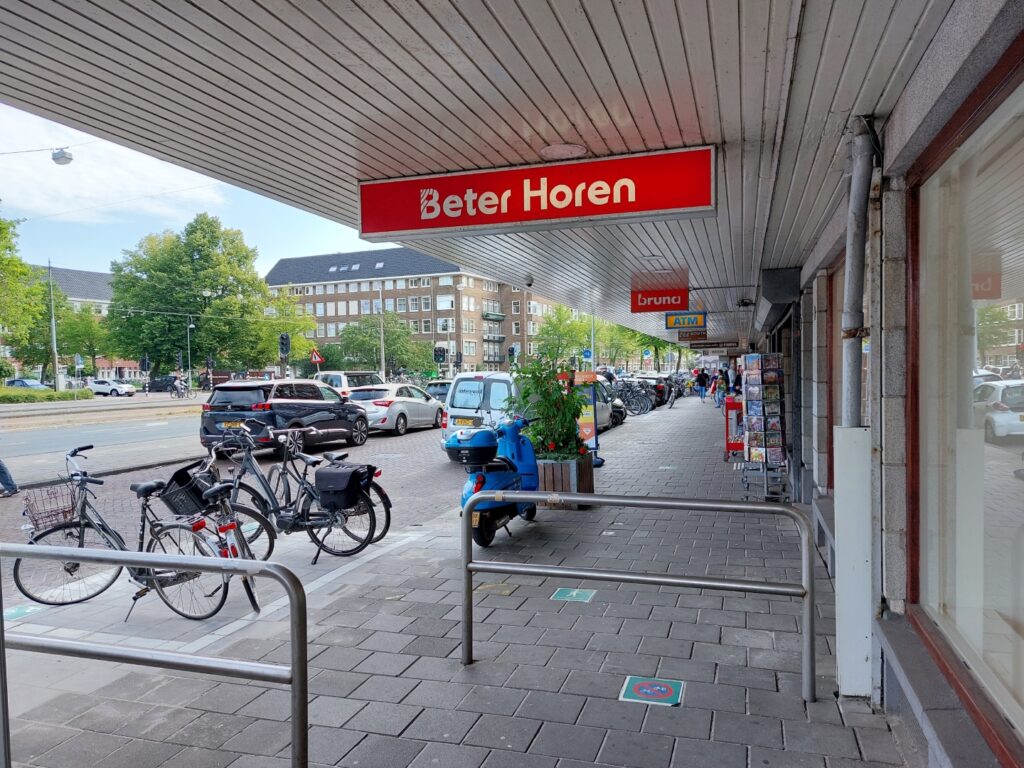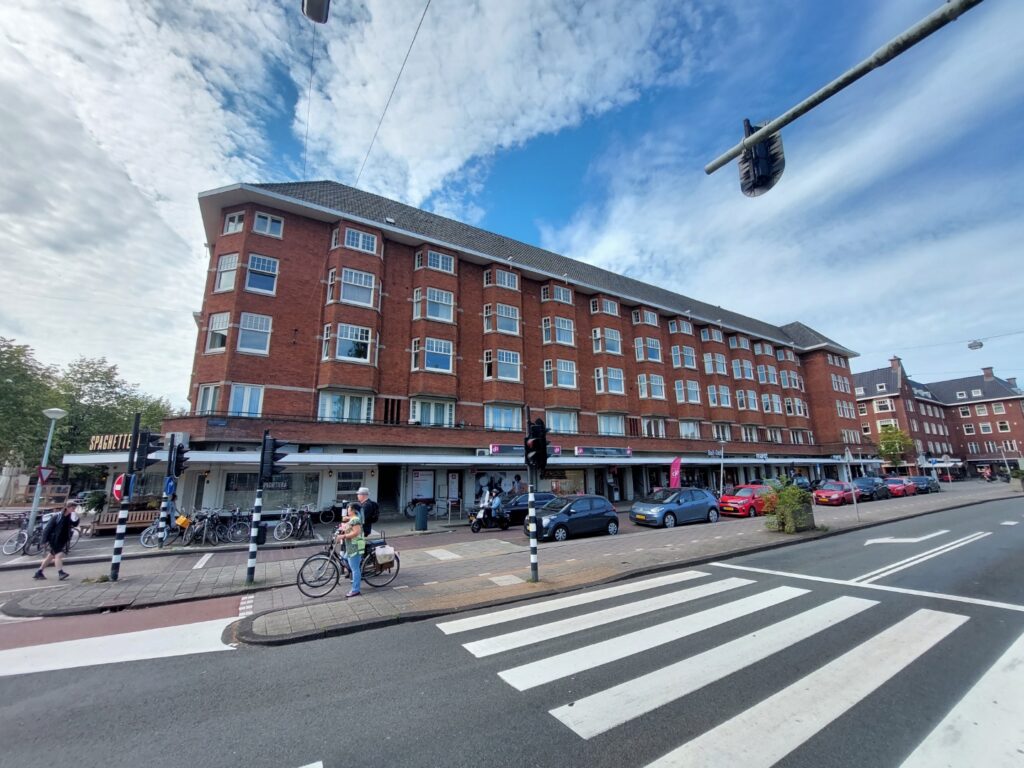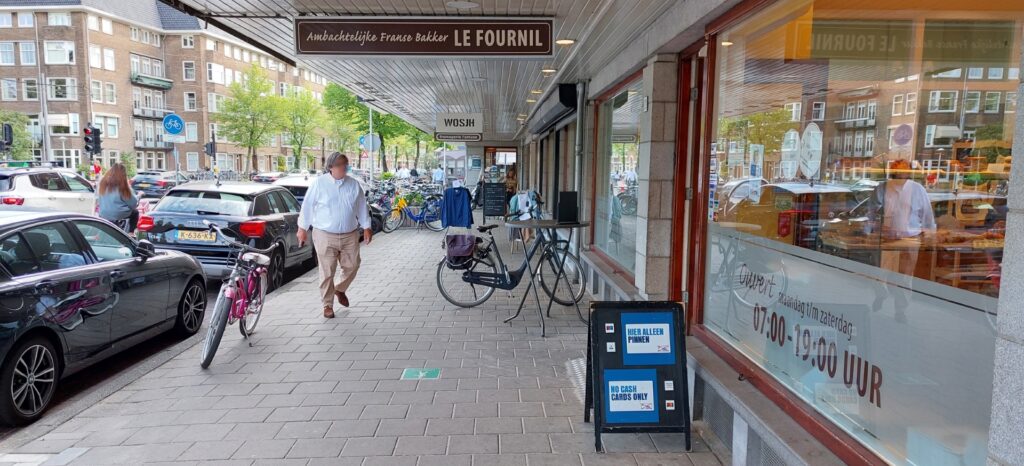 Welcome to the Olympiaplein shopping area

In the south of Amsterdam, between the sport park and the Stadionkade, is the Olympiaplein neighbourhood. A shopping area with lots of independent entrepreneurs who are proud of their products and provide excellent service.

The neighbourhood is known for its characteristic architecture, which we know as the Amsterdam School, designed by Berlage in 1914. It is a unique part of Amsterdam, with its very own atmosphere and vibe. The Olympiaplein area is easily accessible by bike, tram (24), bus (15) and car. You are warmly invited to come visit us.

Please check the olympiaplein map below for shops, restaurants and other services!

I have consent to use Google Maps and having this website store my submitted information so they can respond to my inquiry
Privacy Policy